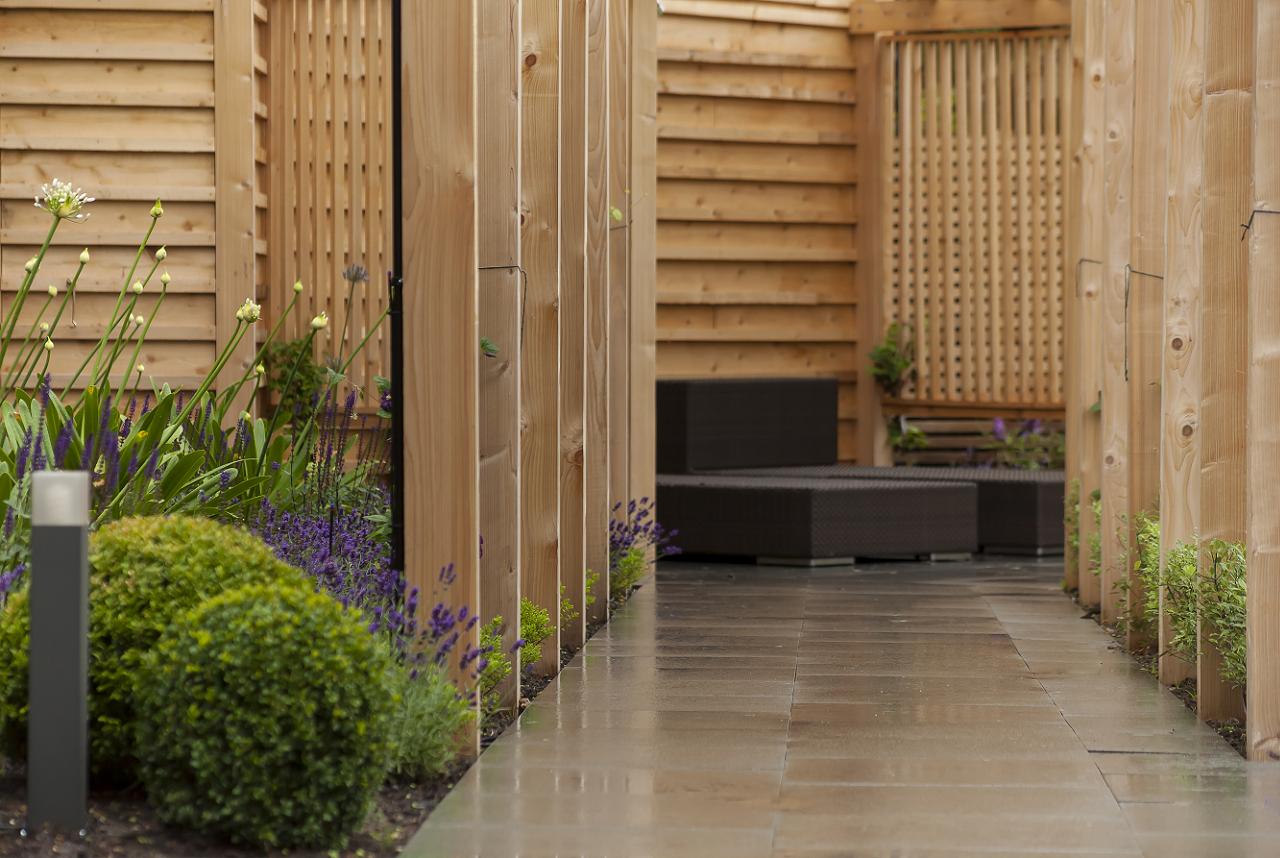 Designs and planting schemes for businesses communicate sophistication, flair and confidence
CORPORATE GARDENS
Incorporating expertly-designed green areas in and around commercial premises has an immensely positive impact on clients' perceptions of a company. A company which cares about the working environment, cares about its staff, its identity and its business.
And for developers seeking to attract new tenants or potential purchasers, attention to this kind of detail is a wise investment. It adds real value to an office building. That's our corporate offer: the dividend that comes from inspired garden design.
Corporate Garden Design by Raine
Gardens play an important role in the use of commercial buildings.
We design innovative and visually striking design schemes for architects, property developers, landscape contractors and local authorities.