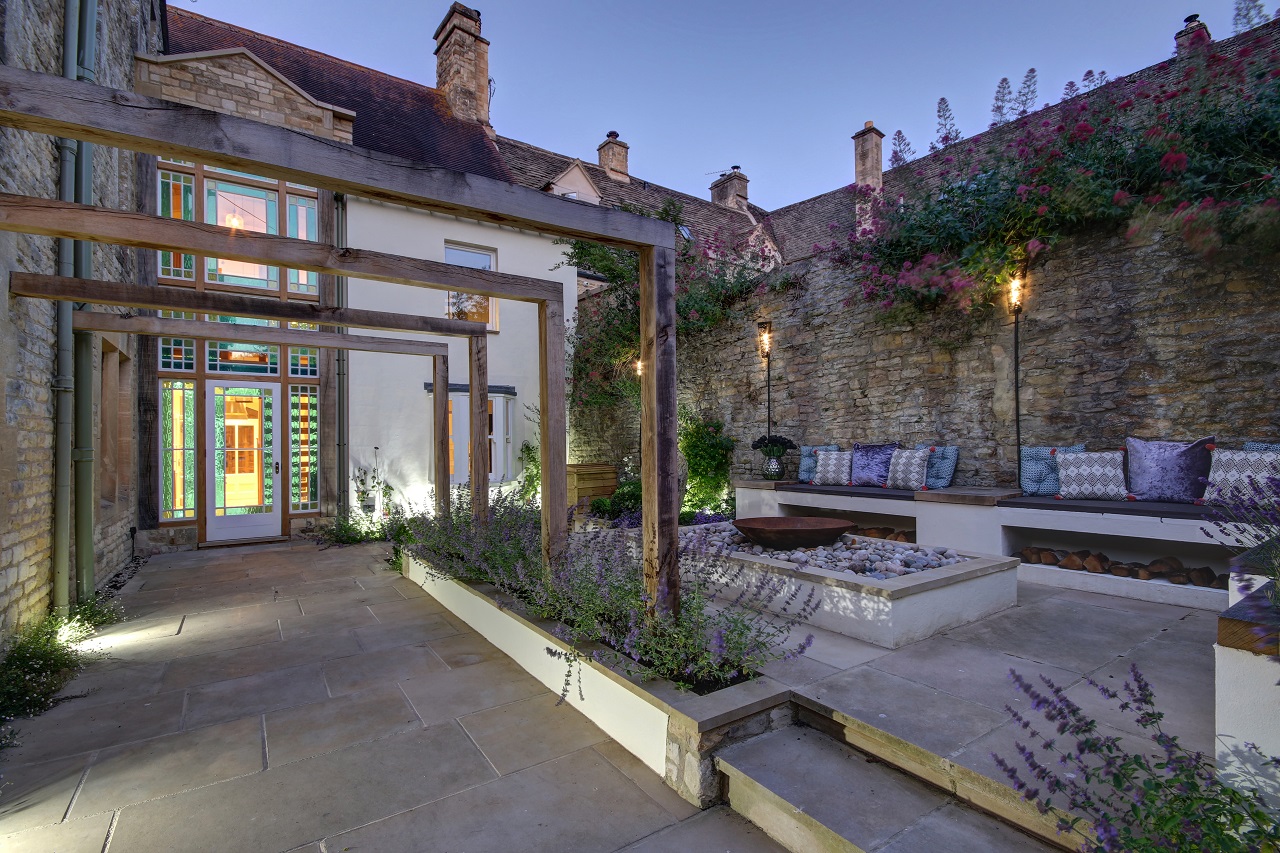 Chic and contemporary. Or lush and luxuriant. Striking and original small garden designs
SMALL GARDENS
Regardless of constraints, we can craft a delightfully distinctive small garden to make your home complete. You may want an easy-going outdoor space for drinking and dining. Or perhaps a calming private haven, safe from the stresses of the city.
Whatever it is you want, we will design an idyllic outdoor space that will artfully reflect your taste, your temperament, and your style. A true source of pleasure for many years to come.
Small Garden Design Services Surrey
You may not have a large outdoor plot, but small gardens can be just as beautiful.
Courtyards and town gardens, outside rooms with limited space… …with a creative design, each can be transformed to spend endless time in with practical enjoyment…