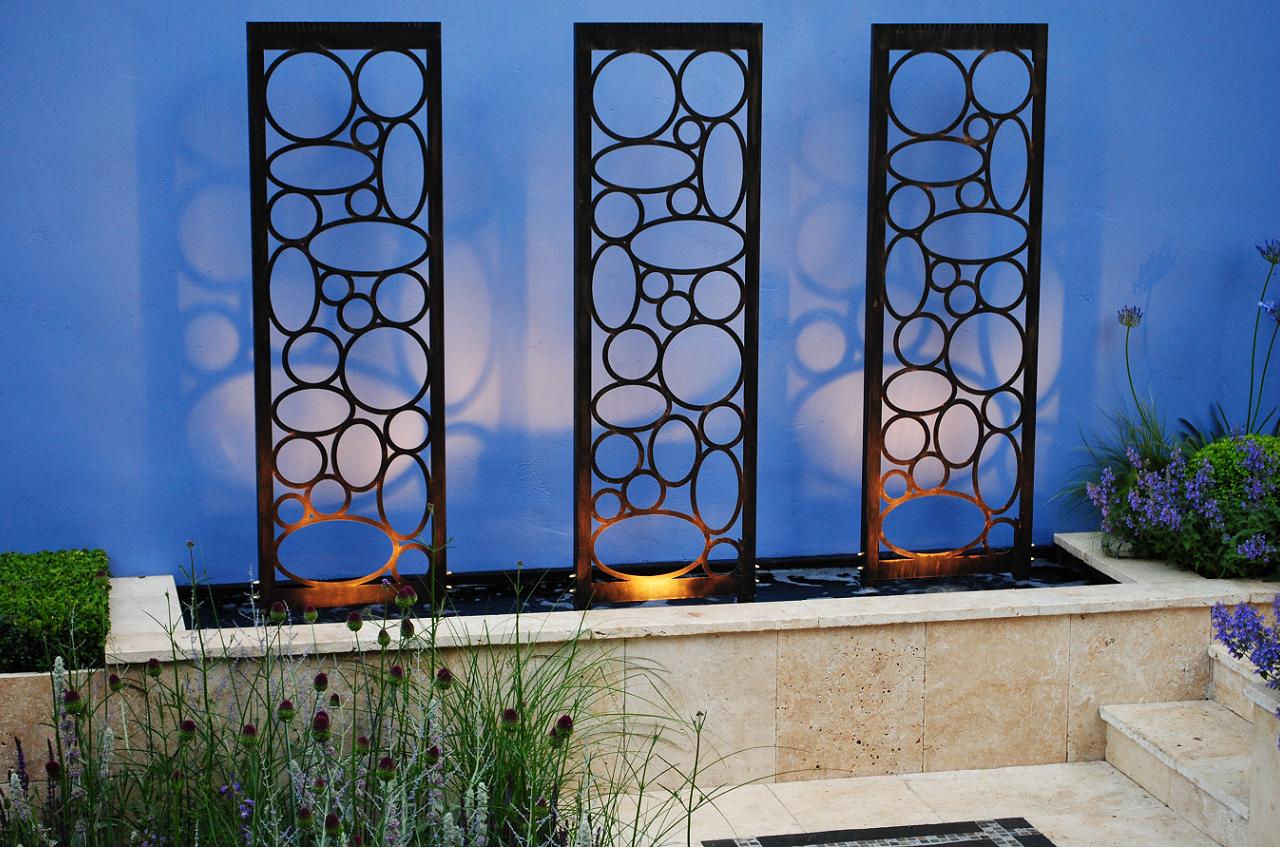 Your award-winning garden designer for Ascot.
Garden Design Ascot
Five times RHS award winner, Raine Clarke-Wills is perfectly situated to bring your Ascot garden design ideas to life. Whether it's simply an outdoor space you are looking to renovate or an ambitious total garden re-design project, then Raine Garden Design are your local Surrey Garden Design Team. Operating throughout Surrey and the South East of England Raine and her experienced team are also able to provide corporate garden design services which have been delivered not only in the UK but also in mainland Europe. Raine is your local Ascot garden designer available for all sizes of bespoke garden designs.
Raine Clarke-Wills will personally lead your garden design project by managing it from start to finish. Collaborating with trusted local expertise in the shape of landscaping suppliers and contractors who have all worked with Raine on client projects over many years, including several RHS award-winning exhibition gardens, Raine and her team are guaranteed to create you a space which you can treasure and enjoy for years to come...
Garden Designer for Ascot – Raine Garden Design

If you are looking for one of Surrey's most respected and decorated garden designers, then Raine Clarke-Wills is here for you. Raine has established an immaculate reputation for delivering stunningly aesthetic and durable garden designs throughout Ascot and wider Surrey area. Raine's garden design expertise and landscaping ingenuity has been rewarded not just once but on five separate occasions by the RHS. As a qualified garden designer with a distinction in Garden Design and Horticulture achieved at Chichester University, Raine's garden design ideas are planned and carefully constructed using her years of experience coupled with an innate flair for innovative garden sculpting. No garden design project is either too small or too large for Raine Garden Design.

Located approximately 40 minutes from Ascot, Raine is ideally located to visit you in order to discuss your latest garden design ambitions.