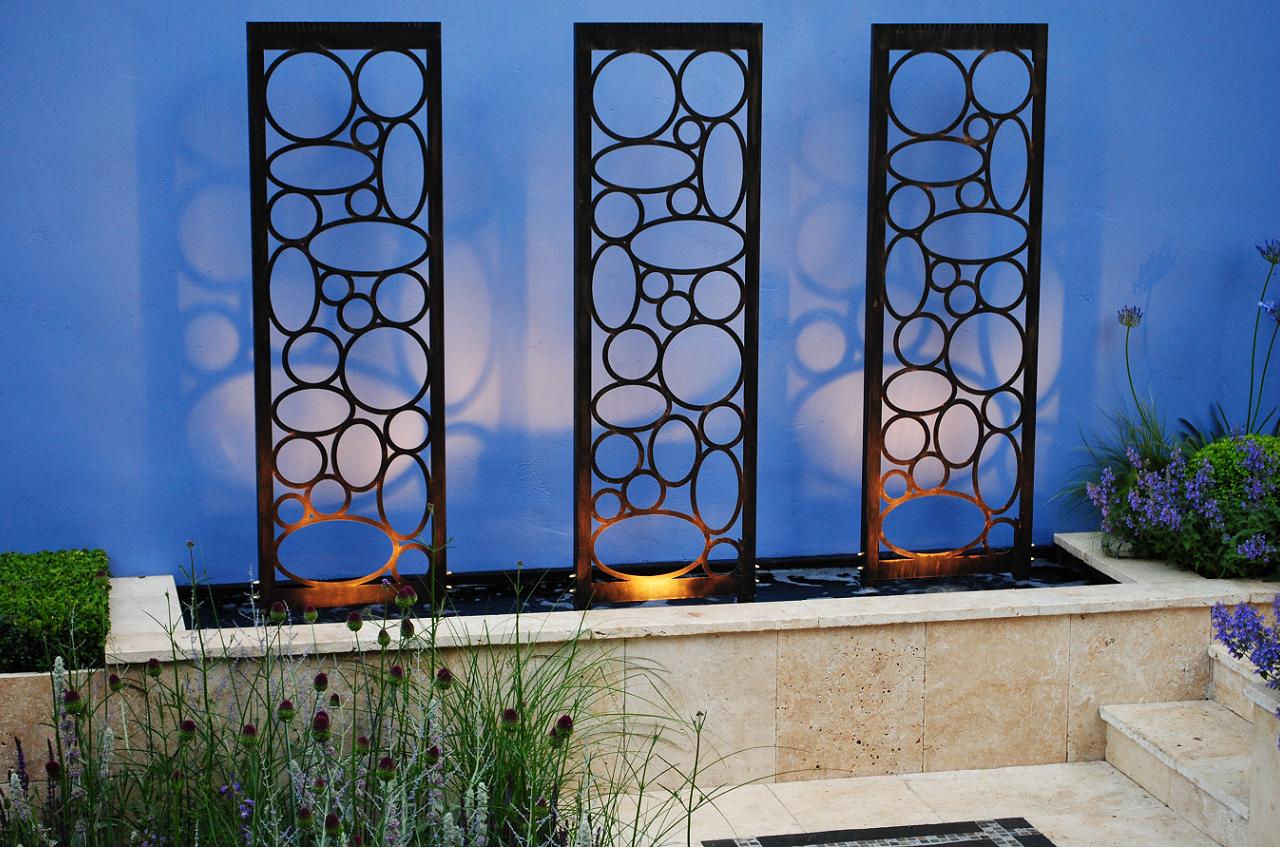 Your award-winning garden design services, based in Farnham.
Garden Design Farnham
As a five times decorated RHS award winner, Raine Clarke-Wills is perfectly located to bring your Farnham garden design ideas to life. Whether the space you are looking to revitalise or totally re-design is large or small, Raine Garden Design are here to help. Raine and her team operate throughout Surrey and the South East of England and also provide corporate garden design services which can reach as far as mainland Europe. Raine is your local garden design specialist available for all bespoke garden and planting plans.
Raine will personally lead your project by managing your garden design concept and implemntation from end to end. Collaborating with local expertise in the shape of trusted artisan suppliers and contractors who have all worked with Raine on client projects over many years, including her RHS award-winning exhibition gardens, Raine and her team can guarantee to create you a space which you will treasure and enjoy for many years to come...
Garden Design Farnham
Raine Garden Design have been creating stunningly beautiful gardens for clients across the Farnham area for over 15 years. Established by Raine Clarke-Wills in 2001 after qualifying with a distinction in garden design and horticulture from Chichester University, Raine has received numerous RHS Awards for her innovative designs and has imprinted the very same creativity and flair on many a garden landscape across the region.
Located on your very doorstep in Churt, Raine would be delighted to visit you for an initial no obligation consultation to help you bring your landscaping and garden design plans to fruition.