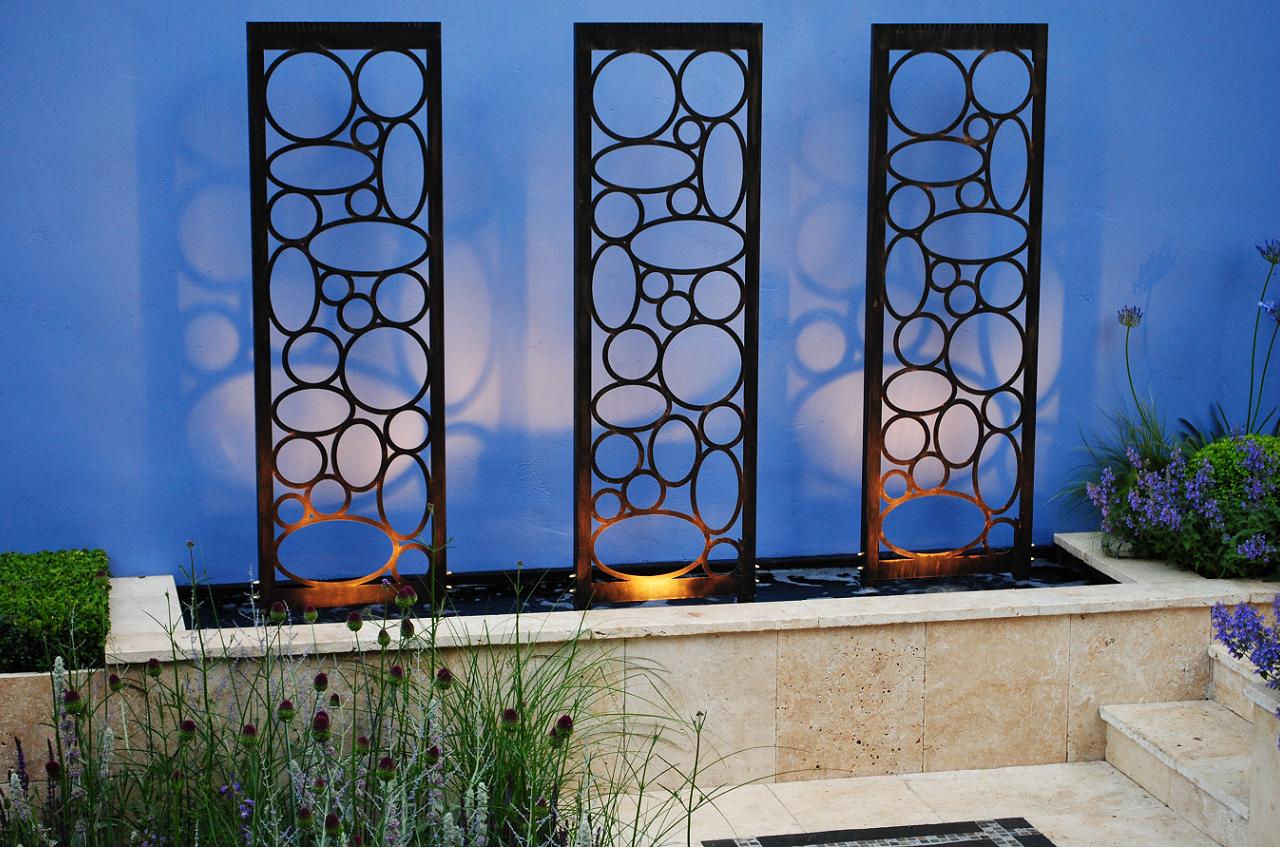 Your award-winning garden design services, for Guildford and the wider Surrey Area.
Garden Design Guildford
A five times RHS award winner, Raine Clarke-Wills leads a small and highly successful Surrey-based garden design company. Raine Garden Design serves clients across the south east of England and also provides corporate design services which have seen the company working in mainland Europe. Raine is your local specialist available for all bespoke garden and planting plans.
Raine will personally project manage your design commission from start to finish. Sourcing expertise from long standing suppliers and contractors who have all worked alongside Raine on her acclaimed and award-winning RHS exhibition gardens, Raine Garden Design guarantee to create a garden for you which you will treasure and enjoy for many years to come.
Garden Design Guildford
Raine Clarke-Wills has been creating beautiful gardens for clients throughout the Guildford area for more than 15 years. Fully qualified in garden design and horticulture, having gained a distinction at Chichester University in 2001, Raine's acclaimed recognition for her creativity and flair means that she  is more than just professionally qualified to design and project manage your garden design ambitions.
Situated less than 20 mins away from the centre of Guildford, Raine would be delighted to visit you for an initial consultation and to help you to realise your landscaping and garden design plans.